Bankruptcy can feel like a life raft when you're drowning in debt. However, it's not a one-size-fits-all solution. It's a complex process with many facets, and the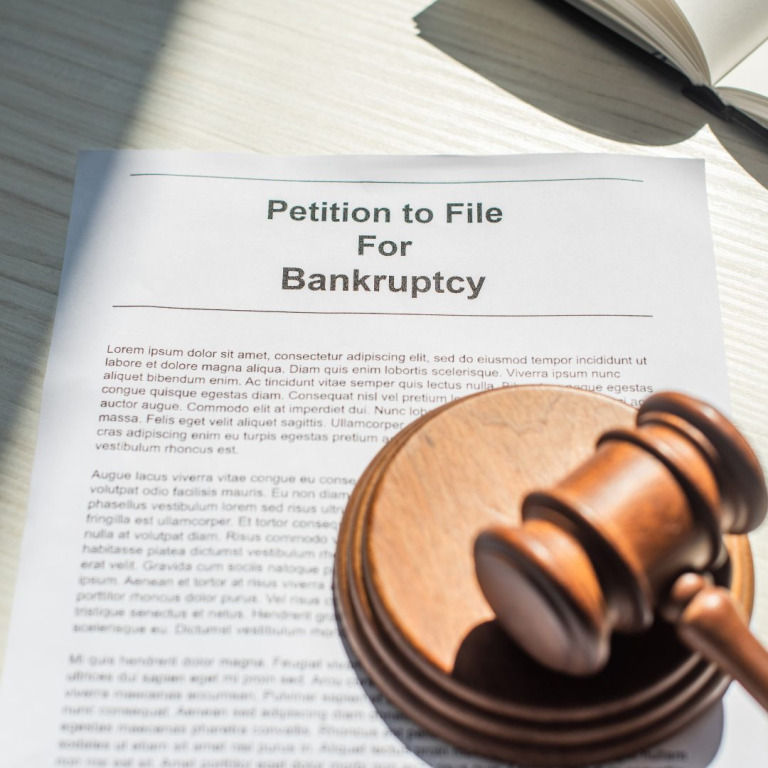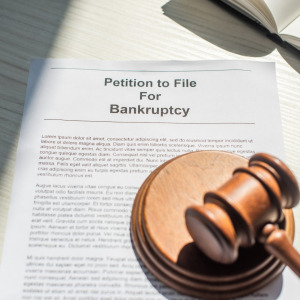 path you choose depends on your individual circumstances. For individuals in financial distress, two common types of bankruptcy are Chapter 7 and Chapter 13. Understanding the distinctions between these options can help you make informed decisions.
Chapter 7 Bankruptcy: Liquidation
Chapter 7 bankruptcy, also known as "liquidation," is designed for individuals with limited income who cannot pay back their debts. It's a faster process than Chapter 13, often completed within three to six months.
In a Chapter 7 bankruptcy, a court-appointed trustee will sell or "liquidate" your non-exempt assets to repay your creditors. North Carolina, like all states, has its own list of exemptions that include things like a portion of the equity in your home, a certain amount of personal property, and more.
It's important to note that Chapter 7 bankruptcy doesn't discharge all types of debt. Obligations such as child support, alimony, most student loans, and certain tax debts remain your responsibility even after the process is complete.
Chapter 13 Bankruptcy: Reorganization
Chapter 13 bankruptcy, or "reorganization," is designed for individuals with regular income who can afford to pay back a portion of their debts through a repayment plan. This plan typically lasts three to five years, and once you've made all your payments, your remaining dischargeable debt is wiped clean.
Unlike Chapter 7, Chapter 13 allows you to keep all your property, including non-exempt assets, making it a viable option if you're behind on your mortgage or car loan payments and want to avoid foreclosure or repossession. It also allows for the discharge of some debts that are not dischargeable under Chapter 7.
Making The Right Choice: Chapter 7 vs Chapter 13
Choosing between Chapter 7 and Chapter 13 bankruptcy depends on your unique circumstances. Your income, assets, debts, and long-term financial goals play a crucial role in this decision.
In general, Chapter 7 is a good fit if you have few valuable assets and little or no disposable income. On the other hand, Chapter 13 would be more suitable if you have a regular income and want to protect your non-exempt property from liquidation.
It's important to remember that while bankruptcy can provide a fresh start, it also comes with its drawbacks. It significantly impacts your credit and can stay on your credit report for up to ten years.
Seeking Legal Guidance
Bankruptcy law is complex, and every individual's financial situation is unique. It's in your best interest to consult with a skilled bankruptcy attorney who can help you understand the implications of filing for bankruptcy under Chapter 7 or Chapter 13, based on your specific situation.
A bankruptcy attorney in Charlotte, North Carolina, will be well-versed in the state's laws and exemptions and can provide valuable guidance through the entire process. Contact The Layton Law Firm at 704-749-7747 for a free consultation, they can help assess your financial situation, guide you through the required credit counseling and debtor education courses, and represent you in court.
Conclusion
Deciding to file for bankruptcy is a significant decision that should not be taken lightly. Understanding the differences between Chapter 7 and Chapter 13 bankruptcy is the first step towards finding the path that suits your needs the best. A knowledgeable bankruptcy attorney can guide you through the complexities and help you start on the path toward financial stability.
https://www.thelaytonlawfirm.com/wp-content/uploads/2023/07/14.jpg
1080
1080
localmapsonline
https://www.thelaytonlawfirm.com/wp-content/uploads/2023/07/layton-law-logo-300x94.png
localmapsonline
2023-07-21 11:44:46
2023-07-28 11:29:18
Understanding the Differences between Chapter 7 and Chapter 13 Bankruptcy