The festive cheer of holidays in North Carolina is often accompanied by a significant uptick in traffic on the roads. From the bustling streets of Charlotte to the scenic byways of the Tar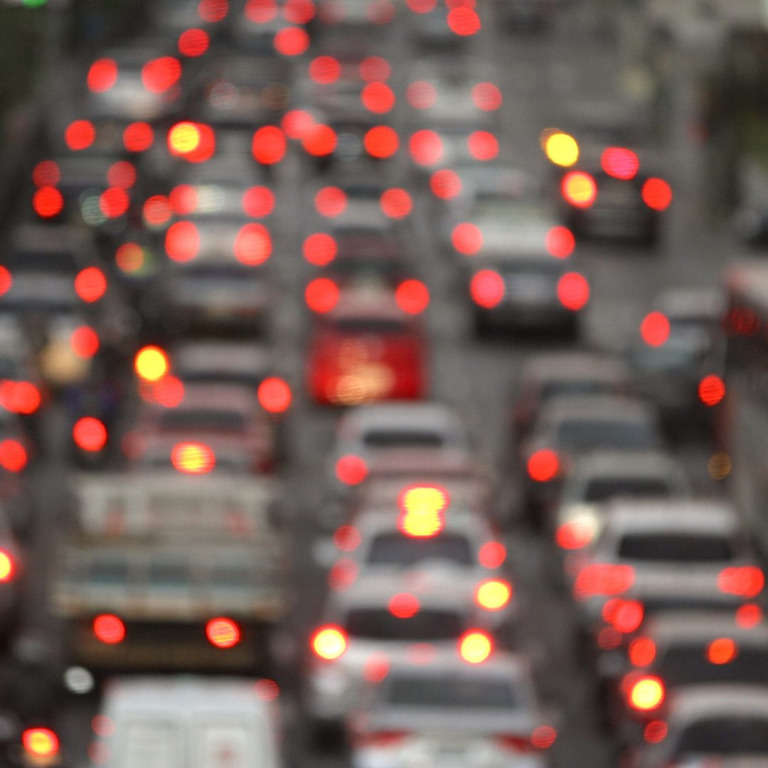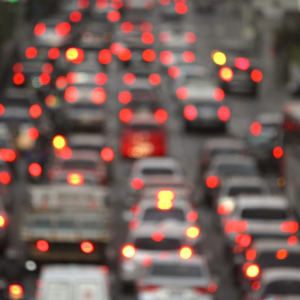 Heel State, the holiday season brings a unique set of challenges for drivers, contributing to a noticeable rise in car accident rates. In this article, we delve into the dynamics of holiday traffic and how it impacts car accident rates in North Carolina, offering insights into staying safe and understanding your rights in the event of a car accident.
The Holiday Season: A Time of Increased Traffic and Risks
North Carolina, known for its vibrant holiday celebrations, witnesses a surge in both local and out-of-state travelers during major holidays like Thanksgiving, Christmas, and New Year's. This increase in vehicles on the road, combined with factors such as holiday stress, winter weather conditions, and festive indulgences, creates a potent mix that can lead to more frequent and severe car accidents.
Key Factors Contributing to Holiday Accidents
Increased Traffic Volume:

More vehicles on the road mean a higher likelihood of congestion and collisions. The rush of holiday shoppers, travelers visiting family, and festive events contribute to this surge.

Alcohol Consumption:

Holidays are often marked by parties and celebrations where alcohol is consumed. Unfortunately, this leads to a spike in DUI-related accidents, which are often more dangerous and fatal.

Adverse Weather Conditions:

In North Carolina, winter brings challenging driving conditions like wet roads, reduced visibility, and occasionally ice or snow, making driving during the holidays riskier.

Distracted Driving:

The holidays can be a distracting time with drivers more likely to be preoccupied with holiday plans, navigation to new destinations, or even mobile phones for last-minute shopping or coordination.

Fatigued Driving:

Long trips to visit family or late-night celebrations can result in drivers who are less alert, increasing the risk of accidents.
Statistical Overview and Trends
Statistics show a clear rise in car accidents during the holiday season in North Carolina. According to the North Carolina Department of Transportation (NCDOT), there is a noticeable increase in traffic fatalities and injuries during these times. This data underscores the need for heightened awareness and caution from drivers during the festive season.
Staying Safe During the Holiday Season
Plan Ahead:

Try to avoid peak travel times and plan your route in advance.

Stay Sober:

Never drive under the influence of alcohol or drugs. Always have a designated driver or use rideshare services.

Adapt to Weather Conditions:

Slow down, maintain a safe following distance, and ensure your vehicle is winter-ready.

Minimize Distractions:

Avoid using your phone while driving and stay focused on the road.

Rest Well:

Ensure you are well-rested before embarking on long drives.
Legal Implications and Seeking Help
Despite precautions, accidents can still occur. Understanding the legal landscape in the event of a holiday traffic accident in North Carolina is crucial:
Report the Accident:

Always report the accident to the police, especially if there are injuries or significant damage.

Document Everything:

Take pictures at the scene, gather contact information from witnesses, and keep records of any medical treatment.

Notify Your Insurance:

Inform your insurance company about the accident promptly.

Consult a Car Accident Lawyer:

Particularly in Charlotte, where traffic can be heavy, consulting a lawyer can be vital. A car accident attorney can help you navigate the complex claims process, deal with insurance companies, and ensure you receive fair compensation.
Car Accident Lawyer Near Me
The holiday season in North Carolina, while festive and joyful, brings with it a heightened risk of car accidents. By understanding the contributing factors, taking preventive measures, and knowing the steps to follow if involved in an accident, you can protect yourself and your loved ones. Remember, if you find yourself in an unfortunate situation, reaching out to a skilled car accident lawyer in Charlotte like The Layton Law Firm, can provide you with the necessary guidance and support to navigate the aftermath effectively. Reach out and get a free consult. Stay safe and enjoy the holidays, but always be mindful of the increased risks on the road.
https://www.thelaytonlawfirm.com/wp-content/uploads/2023/12/The-Layton-Law-Firm-Blog-Posts5.jpg
1080
1080
localmapsonline
https://www.thelaytonlawfirm.com/wp-content/uploads/2023/07/layton-law-logo-300x94.png
localmapsonline
2023-12-08 12:40:48
2023-12-08 12:40:48
How Holiday Traffic Affects Car Accident Rates in North Carolina