Charlotte Auto Accident Lawyers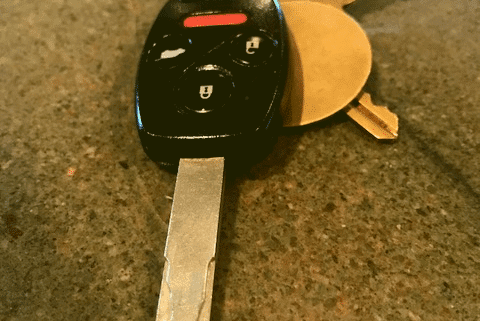 The purpose of this article is to help you better understand how using Charlotte auto accident lawyers will protect you as you navigate your personal injury matter. While there are many great Charlotte auto accident lawyers to choose from, what's most important is to find a lawyer who will do a good job for you and provide you with the individual attention you deserve along the way.
Your Pain
Working with insurance adjusters without a Charlotte auto accident lawyer by your side can get very tricky very quickly. You may find that the adjuster uses the police report against you to allege contributory negligence. You may also find the adjuster does not want to honor your lost wages or pay you fully for the medical treatment you received. Insurance adjusters make it their job to de-value your claim every step of the way. And don't forget, they are most likely recording every conversation you have on the telephone.
How We Help
As a practicing Charlotte auto accident lawyer, I try to put myself in the shoes of my clients. The primary question in most claims is whether you will end up doing better with a Charlotte auto accident lawyer than without one. While every case is different, my experience has been that even after paying an attorney fee, the client does better with a lawyer than without one.
Your Charlotte auto accident lawyer understands the law as it relates to the facts of your case. With that understanding, the lawyer can refute assertions by the insurance company that the accident was your fault, or that the medical treatment you received was unnecessary or excessive. Having a Charlotte auto accident lawyer working for you increases the value of your claim because the other side doesn't want to end up in court where they will spend more money, to potentially lose the case.
One element of a successful personal injury settlement involves understanding and negotiating medical billing related to the accident. There are federal rules which create liens in favor of health care providers. Charlotte auto accident lawyers understand those rules and have strategies for negotiating those liens in your favor. The end result is more of your settlement goes to you and less goes toward medical bills.
Perhaps the most important element of working with a Charlotte auto accident lawyer is having someone you trust on your side. Additionally, the law firm is handling the stressful process of negotiating a personal injury claim on your behalf. That way, you can get back to your life as quickly as possible and trust the end result will be the best possible outcome.
Next Steps
If you've been in an accident and would like to know more information about working with a Charlotte auto accident lawyer, call us today. We're happy to help, and we hope you choose to Recover With Us. You can call 704.749.7747 or click HERE to request a phone consultation today.
https://www.thelaytonlawfirm.com/wp-content/uploads/2018/06/Keys-everglow.png
640
480
Chris
https://www.thelaytonlawfirm.com/wp-content/uploads/2023/07/layton-law-logo-300x94.png
Chris
2018-06-18 10:49:35
2021-09-02 13:49:01
Charlotte Auto Accident Lawyers