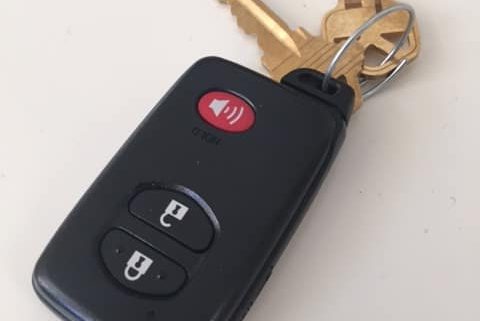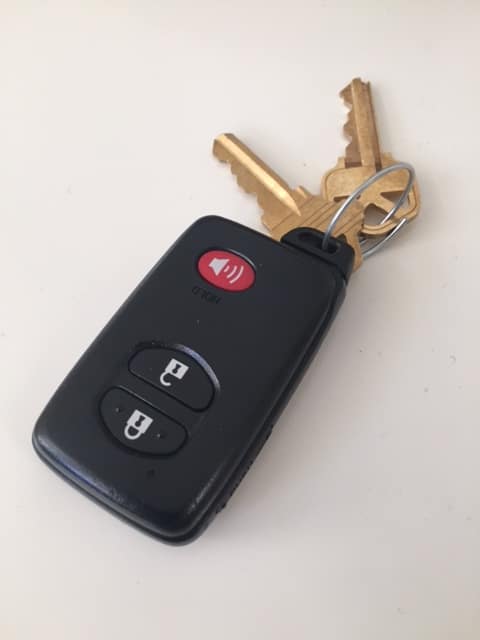 Whether you're traveling on Interstate 77 or 85, or taking a more local route through uptown Charlotte on South Blvd. or Providence Rd., you're bound to see a Charlotte car accident. Our sincere hope is you can avoid being part of one. But if you are in a car accident in Charlotte, here's what you need to know:
Report The Accident
So often, victims of accidents don't feel injured at the scene. They exchange information with the other driver, clear the road, and try to move on with their day. Quite often, that's a big mistake. By reporting the car accident and generating an accident report, you create the first official record of the event. Additionally, the officer will ask each driver questions about what caused the accident. That information is often relied upon by insurance companies and personal injury attorneys to establish fault in the future.
When a police officer attends to an accident, he or she is more likely to get valid information from both drivers. This can be crucial for the victim of the car accident, when attempting to reach out to the other driver's insurance company to make a claim for property damage or bodily injury.
Seek Medical Treatment
Whether you take an ambulance from the accident to the hospital is your choice. It's understandable in a minor accident or 'fender bender' not to do so. However, if you're in a serious car accident, not only do you need to seek medical attention immediately to establish your health condition, you'll also want to do so to create a health record related to the car accident.
If you wait until after the car accident to seek medical treatment, you need to seek it within a reasonable time. Primarily, because the longer you wait the more damage you can be doing to your health. Additionally, insurance companies deny claims every day based on their assertion that the plaintiff waited too long to seek treatment. They conclude that the delay between the accident date and the treatment date means either you weren't injured in the car accident, or perhaps you were injured after the car accident and are now trying to blame your injury on the car accident. Either way, your claim is denied and you receive nothing for your injury.
Keep Notes
Write down your thoughts about the car accident. What conditions were present? Who had a green or red light? What chain of events do you remember which led to the collision or car accident? In the days after the car accident, continue to keep notes, including how you feel. Judge your pain on a scale of 1 to 10, and indicate what is hurting you.
When you see a doctor or chiropractor, bring your notebook with you and be sure to clearly communicate to your medical provider what pain you've been experiencing since your last visit. These clear indicators then become part of the medical record and can play a critical role in financial recovery when it comes time for your personal injury attorney to make a demand of the insurance company.
If you're in a car accident, a phone call to a personal injury attorney is free. Take advantage of that free call to ask for advice, even if you don't think you've been injured. You'll find almost any charlotte personal injury attorney will devote time over the phone or in person to answer your questions and give you the confidence to feel you've done all you need to do with regard to the car accident.
If you've been in a car accident and would like to speak to an attorney, call us today at 704.749.7747. If you'd like to request a call from us, you can do so HERE. We're here to help.
https://www.thelaytonlawfirm.com/wp-content/uploads/2016/03/CarAccidentKeys.jpg
640
480
Chris
https://www.thelaytonlawfirm.com/wp-content/uploads/2023/07/layton-law-logo-300x94.png
Chris
2016-03-11 18:14:15
2016-03-11 20:17:32
Charlotte Car Accident