Construction Injury and Workers Compensation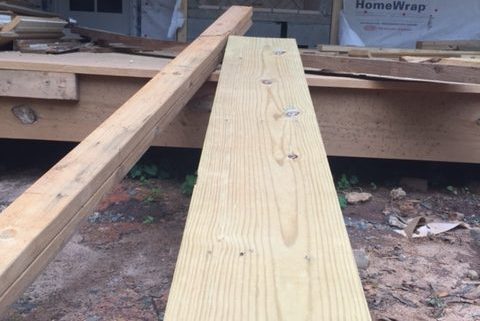 Construction work is demanding work, and the individuals who perform it are put under physical strain every day on the job. When a construction injury hits, the injured person will not only lose time on the job but may never be able to perform that job again. Quite often, the injured worker finds themselves at odds with their employer, regarding questions of paid time off, when they are healthy enough to return to work, and whether they should be compensated for their injury.
If you're injured on the job or performing within the scope of your duties as an employee, you will typically be entitled to workers compensation from the party at fault for your injury. This compensation will range from covering medical costs, to future and lost wages, to pain and suffering due to the injury you sustained.
The Role of Construction Injury Attorneys
If you hire a personal injury attorney to assist you with your construction injury, the attorney and their legal team will work to investigate the incident and hire experts to assist in valuing your loss. The law firm will also work to examine the facts surrounding the accident, in an effort to determine fault. In a North Carolina construction injury, you'll discuss the concept of Contributory Negligence with your attorney, and assess whether your actions played a role in the on the job injury.
Once the personal injury law firm has done their research, the attorney will work aggressively on your workers compensation claim, including working up financial assessments of your loss and negotiating with insurance companies to make sure you receive just compensation.
Don't Delay – Find Out More
If you have questions about a construction injury, you should speak to a personal injury attorney. The phone consultation is free, and you will get some clarity around your options. If you'd like to speak with an attorney today, call 704.749.7747 or click HERE to request a phone call.
https://www.thelaytonlawfirm.com/wp-content/uploads/2016/06/Construction-e1464874547374.jpg
640
480
Chris
https://www.thelaytonlawfirm.com/wp-content/uploads/2023/07/layton-law-logo-300x94.png
Chris
2016-06-02 13:43:17
2016-06-02 13:43:17
Construction Injury and Workers Compensation