Personal Injury Lawyer Near Me – Choose Layton Law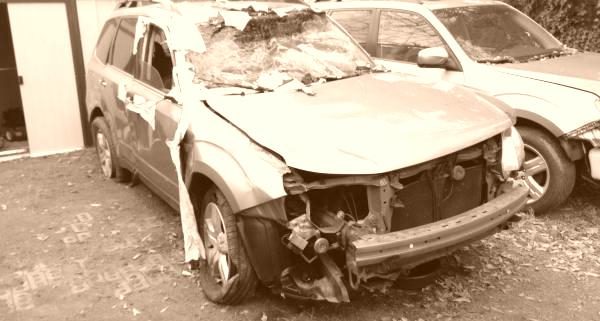 If you're searching for a "Personal injury lawyer near me," most likely you've been in a car accident or had a slip and fall at a grocery store or retail store. Finally, you may need to speak with someone regarding Workers' Compensation. The Layton Law Firm's office is in Charlotte, North Carolina and we handle personal injury claims across the state of North Carolina. Quite often, we can come to you, to sign paperwork.
After your accident, establishing a relationship quickly with a personal injury lawyer is important. Your personal injury lawyer will notify the insurance company that you are represented, and help you take next steps to preserve your rights.
Personal Injury Free Consultation
One way to get information quickly is with a personal injury free consultation. This can be done over the telephone. During this call you'll speak directly with a Charlotte personal injury lawyer. First you'll be given a chance to tell your story. Second, the lawyer will ask a few questions to help clarify the facts. Finally, the lawyer will try to advise you as to whether you have a personal injury claim worth pursuing.
If you decide with the attorney that you would like to pursue your claim, an in-person meeting can be arranged quickly after the phone consultation. In many cases, we are available to meet you at a location of your choosing to further discuss your case. Getting to know one another in person is important because in many cases you will be working with your personal injury lawyer for a long time.
Personal Injury Lawyer Fee Agreements
If you do move forward with representation by a personal injury lawyer, you'll find that most personal injury lawyer fee agreements are written in your favor. Generally, you do not owe the personal injury lawyer or law firm anything unless they are able to obtain a settlement or jury verdict for you. If your personal injury lawyer does obtain a settlement for you, the standard fee is one third of the total settlement.
Your personal injury lawyer's fee agreement should also mention any costs associated with obtaining records and negotiating medical bills on your behalf. Lastly, the agreement should address Medical Payments claims. You should fully review the agreement prior to signing it, and ask questions of the personal injury lawyer about any language in the agreement which is unclear to you.
If you searched for "Personal injury lawyer near me," we are glad you found this article, and we would love to speak with you. The call is free, and helping individuals understand their options is part of our job.
Speak With A Personal Injury Lawyer Today
Whether clients are searching for a "Personal injury lawyer near me" or simply searching for a personal injury lawyer who can answer some questions, we are here to help.
It's easy to get started. Simply call 704.749.7747 to speak with a personal injury lawyer today, or click HERE to request a call. You will be contacted directly by a personal injury lawyer, and by the end of the call you should understand your options. We know you have choices. We hope you choose to Recover With Us.
https://www.thelaytonlawfirm.com/wp-content/uploads/2018/07/Passenger-Salvage-vintage.jpg
450
600
Chris
https://www.thelaytonlawfirm.com/wp-content/uploads/2023/07/layton-law-logo-300x94.png
Chris
2018-07-18 14:41:35
2018-08-29 22:33:44
Personal Injury Lawyer Near Me – Choose Layton Law